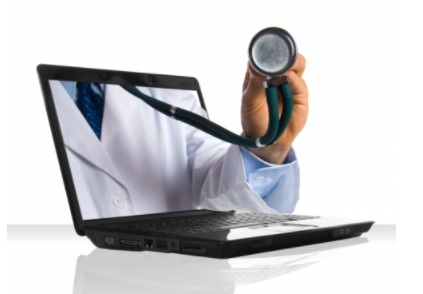 Medical cannabis research published online in 2019 in Social Science and Medicine looks into patient-reported use of medical cannabis for pain, anxiety, and depression symptoms.
"Certifications for medical cannabis are generally restricted to a small number of specific medical conditions, yet patients frequently report symptoms of pain, anxiety, and depression as reasons
for use. This is a critical concern for researchers, healthcare providers, and policymakers, yet research in this area is currently obstructed by the lack of a focused review or empirical synthesis on patient-reported reasons for medical cannabis use. " * 
Medical cannabis therapies are derived from the marijuana plant cannabis indica
and cannabis sativa and prescribed online by doctors in australia and
are considered by the TGA (Therapeutic Goods Australia) as 'prescription
medicines' in all cities Sydney, Brisbane, Melboure, Darwin, Tasmania, Perth,
Canberra and states ACT, QLD, NT, TAS, WA, NSW and VIC. Australian medical
cannabis therapies still need further rigorous research to prove health and
safety properties. Summary in these studies found:
Call us today for more info
"Meta-analytic results
indicated that pain (64%), anxiety (50%), and depression/mood (34%) were common reasons for medical cannabis use. No evidence for publication bias was detected, despite heterogeneity in prevalence rates. A comprehensive assessment
of study quality identified a number of specific methodological limitations of the existing research, including challenges in patient recruitment, use of restrictive sampling frames, and a lack of randomized recruitment methods and validated assessment measures. "*
When considering medicinal cannabis therapies for your chronic condition each patient must consider the possibility of side effects and if the benefit of symptom control outweighs the side effects.
Look out for more article updates by the Chronic Doctors.
www.Chronicdoctors.com.au
111
Eagle Street Brisbane
4000, Queensland, Australia
As with all posts for more information see the link to article and TGA guidelines below:
Medicinal cannabis | Therapeutic
Goods Administration (TGA)
Kosiba,
Jesse D., Stephen A. Maisto, and Joseph W. Ditre. "Patient-reported use of
medical cannabis for pain, anxiety, and depression symptoms: systematic review
and meta-analysis." Social
science & medicine233 (2019): 181-192.