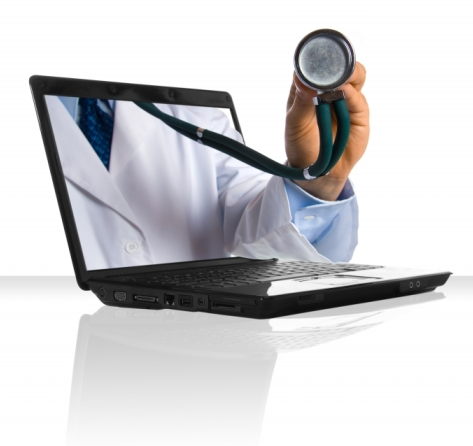 Medical cannabis research published online in 2021 in the Australian Journal of General Practice explores medical cannabis and driving.
"Medical cannabis use is increasingly common in Australia. Patients and physicians need to be aware of the important implications that such use may have for driving  " * 
Medical cannabis therapies are derived from the marijuana plant cannabis indica and cannabis sativa and prescribed online by doctors in australia and are considered by the TGA (Therapeutic Goods Australia) as 'prescription medicines' in all cities Sydney, Brisbane, Melboure, Darwin, Tasmania, Perth, Canberra and states ACT, QLD, NT, TAS, WA, NSW and VIC. Australian medical cannabis therapies still need further rigorous research to prove health and safety properties. Summary in these studies found:
"Delta-9-tetrahydrocannabinol (THC) impairs driving performance and can increase crash risk. These effects are more pronounced in people who use THC occasionally and can last for up to eight hours with oral THC products. There is no evidence that cannabidiol (CBD) impairs driving. Patients using THC-containing products should avoid driving and other safety-sensitive tasks (eg operating machinery), particularly during initiation of treatment and in the hours immediately following each dose. Patients may test positive for THC even if they do not feel impaired, and medical cannabis use does not currently exempt patients from mobile (roadside) drug testing and associated legal sanctions "*
When considering medicinal cannabis therapies for your chronic condition each patient must consider the possibility of side effects and if the benefit of symptom control outweighs the side effects.
Look out for more article updates by the Chronic Doctors.

www.Chronicdoctors.com.au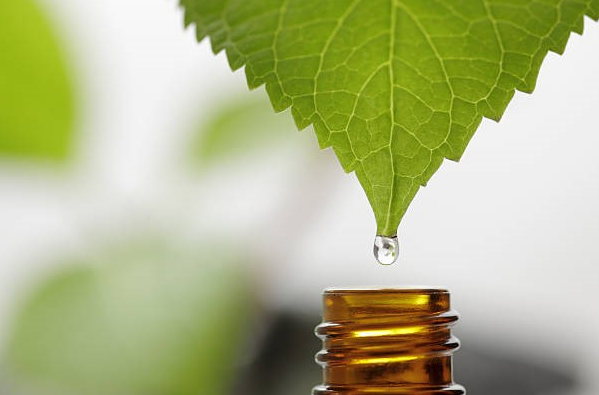 111 Eagle Street Brisbane 4000, Queensland, Australia As with all posts for more information see the link to article and TGA guidelines below:
• Arkell, Thomas R., Danielle McCartney, and Iain S. McGregor. "Medical cannabis and driving." Australian journal of general practice 50.6 (2021): 357-362.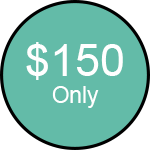 Telehealth Consultation

Health assessment & medication review

Personalised treatment plan

Medical Cannabis Education


Prescription sent to pharmacy

Receive medication from pharmacy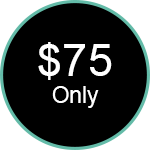 Telehealth Consultation
Discuss your symptom control, side effects, patient experience,
Ongoing prescriptions sent to pharmacy
Receive medication from pharmacy
Quit smoking Consultation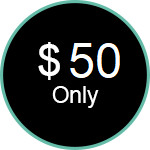 Assess eligibility for nicotine vaping prescription
Patient to organise product delivery from authorised distributor
Discuss your symptom control and side effects
Ongoing prescriptions provided 3 monthly