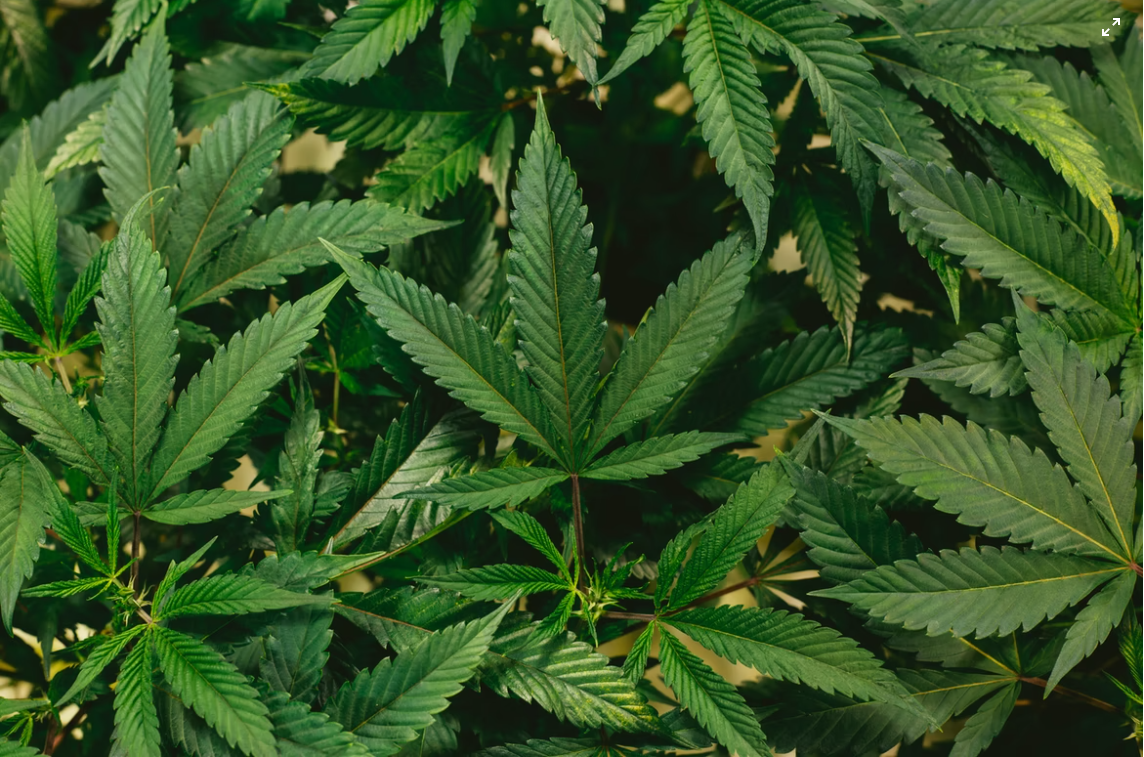 Medical cannabis research published online in 2020 in Accident analysis and prevention assessed Driving-Related Behaviours, Attitudes and Perceptions among Australian Medical Cannabis Users.
As the use of cannabis for medical purposes becomes increasingly prevalent, driving under the influence of cannabis (DUIC) is emerging as a major public health issue.
Although medical cannabis therapies, derived from the marijuana plant cannabis indica and cannabis sativa and prescribed by doctors in australia are considered by the TGA (Therapeutic Goods Australia) as 'prescription medicines' in all cities Sydney, Brisbane, Melboure, and states Queensland, NSW and Victoria, Australian medical cannabis therapies still need further rigorous research to confirm these more recent studies evident in the article stating "Of the 806 respondents who reported driving a motor vehicle in the last month, 34.6% said they typically drive within 3 hours of cannabis use, thereby risking DUIC, while more than 50% waited at least 7 hours before driving. A majority of respondents thought that their medical cannabis use did not affect their driving ability, and most denied any specific effects of cannabis on speeding, risk taking, reaction time, attentiveness or lane departures. A substantial majority (70.9%) felt confident in accurately assessing their own driving ability after using medical cannabis. Binary logistic regression showed that frequency of use and confidence to assess driving ability were strongly related to DUIC behaviour (i.e. driving soon after cannabis use). These results suggest a relatively high prevalence of DUIC and low perception of risk among this sample of medical cannabis users. Further research is needed to better understand the acute and chronic effects of medical cannabis use on driving and the relation between perceived and actual driving ability."*
These types of studies can assist doctors in making informed decisions in prescribing medical cannnabis to patients in Australia.
Look out for more article updates by the Chronic Doctors.Chronicdoctors.com.au. As with all posts for more information see the link to article and TGA guidelines below:
Medicinal cannabis | Therapeutic
Goods Administration (TGA)
*Arkell, Thomas R., et al. "Driving-related behaviours,
attitudes and perceptions among Australian medical cannabis users: results from
the CAMS 18-19 Survey." 
Accident Analysis & Prevention 148 (2020): 105784.
Get an appointment today!