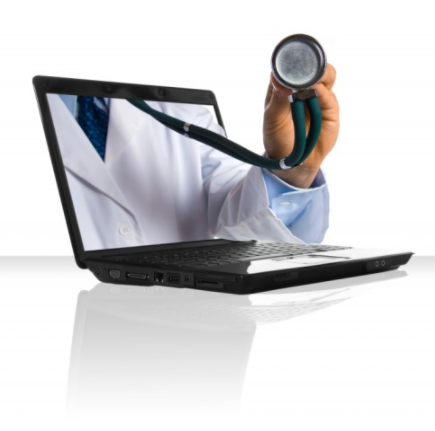 Medical
cannabis research published online in 2020. This paper evaluates current regulatory
regimes of medical cannabis using peer-reviewed and grey literature as well as personal
communications.

"Despite
the legalization of medical cannabis in the UK in November 2018, patients still
lack access to the medicine, with fewer than 10 NHS prescriptions having been
written to date.  "* 
Although
medical cannabis therapies, derived from the marijuana plant cannabis indica
and cannabis sativa and prescribed by doctors in australia are
considered by the TGA (Therapeutic Goods Australia) as 'prescription medicines'
in all cities Sydney, Brisbane, Melboure, and states Queensland, NSW and
Victoria, Australian medical cannabis therapies still need further rigorous
research to confirm these more recent studies evident in the article stating

" Evaluating countries'
medical cannabis regulations allows us to offer implications for lessons to be
learned for the development of a successful medical cannabis   "*
These
types of studies can assist doctors in making informed decisions in prescribing
medical cannnabis to patients in Australia.
Look
out for more article updates by the Chronic Doctors.
Chronicdoctors.com..au
As with all posts for more information see the link to article and TGA
guidelines below:
•
Medicinal cannabis | Therapeutic
Goods Administration (TGA)

*
Schlag, Anne Katrin. "An evaluation of regulatory regimes
of medical cannabis: What lessons can be learned for the UK?." Medical Cannabis and Cannabinoids
3.1 (2020): 27-34.