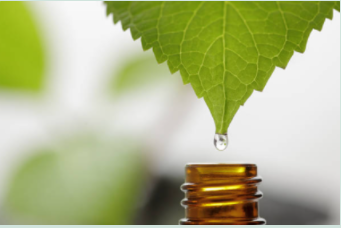 Medical cannabis research published online in 2020 in the Harm reduction journal explores cannabis use in the australia community following introduction of legal access.
"Data were available for 1388 respondents. The main categories of condition being treated with medical cannabis were pain (36.4%), mental health (32.8%), sleep (9.2%), neurological (5.2%) and cancer (3.8%). Respondents reported using medical cannabis on 15.8 (11.2) days in the past 28, by inhaled (71.4%) or oral (26.5%)"*
Medical cannabis therapies are derived from the marijuana plant cannabis indica and cannabis sativa and prescribed online by doctors in australia and are considered by the TGA (Therapeutic Goods Australia) as 'prescription medicines' in all cities Sydney, Brisbane, Melboure, Darwin, Tasmania, Perth, Canberra and states ACT, QLD, NT, TAS, WA, NSW and VIC. Australian medical cannabis therapies still need further rigorous research to prove health and safety properties. Respondents in these studies found:

"There were high levels of self-reported effectiveness, but also high rates of side effects"*
When considering medicinal cannabis therapies for your chronic condition each patient must consider the possibility of side effects and if the benefit of symptom control outweighs the side effects.
Look out for more article updates by the Chronic Doctors.
www.Chronicdoctors.com.au
111 Eagle Street Brisbane
4000, Queensland, Australia
As with all posts for more information see the link to article and TGA guidelines below:
• Medicinal cannabis | Therapeutic Goods Administration (TGA)
*Lintzeris, Nicholas, et al. "Medical cannabis use in the Australian community following introduction of legal access: the 2018–2019 Online Cross-Sectional Cannabis as Medicine Survey (CAMS-18)." Harm reduction journal 17 (2020): 1-12. .